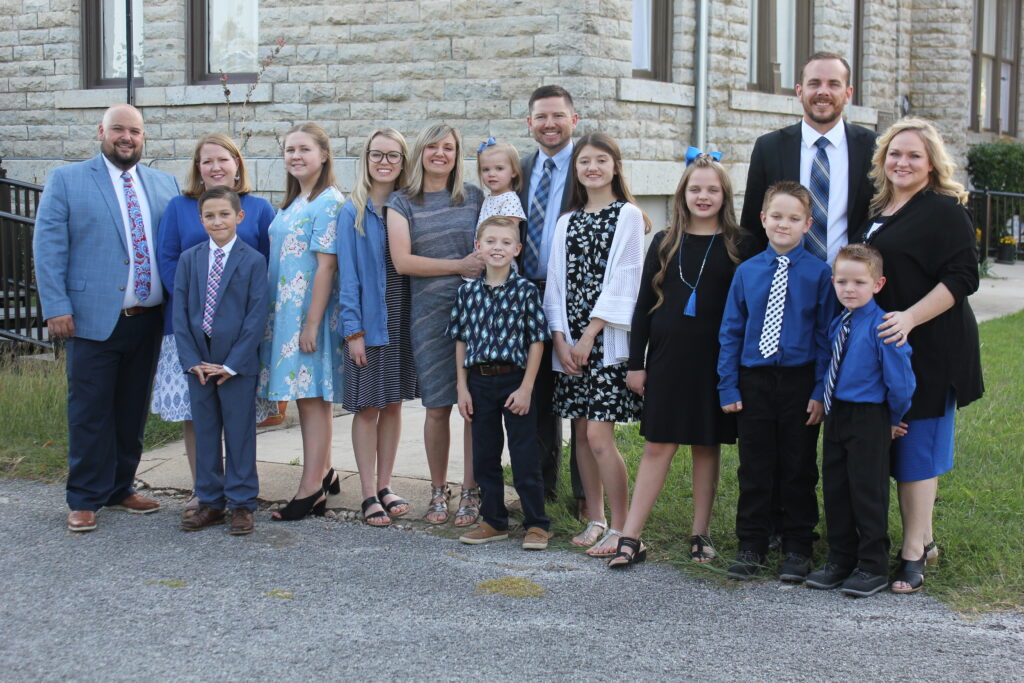 We here at Antioch Baptist Church Planters have a burden to start and revitalize churches in America. Our current God-given burden is the north Texas area where there are millions of people that need to hear the gospel of Jesus Christ.
According to a Gallup poll in 1999, 70% of Americans were church members. In 2018, that number had fallen to 50%. As that number continues to fall, the number of adults with no religious affiliation is growing. We need God fearing, Bible preaching churches!
We must get back to what God has instructed through His word, which is to go and start or revitalize churches in teams. Look at the following verses for the Biblical model God has given us:
Mark 6:7
7, ¶ And he called unto him the twelve, and began to send them forth by two and two; and gave them power over unclean spirits;
Acts 13:2
2, As they ministered to the Lord, and fasted, the Holy Ghost said, Separate me Barnabas and Saul for the work whereunto I have called them.
Philippians 1:1
1, ¶ Paul and Timotheus, the servants of Jesus Christ, to all the saints in Christ Jesus which are at Philippi, with the bishops and deacons:
Colossians 1:1
1, ¶ Paul, an apostle of Jesus Christ by the will of God, and Timotheus our brother,
There are other verses that we could go to as well, but the Biblical process of starting and revitalizing churches is through a team. Paul, who wrote many books of the New Testament, always had a team member with him in his ministry.
This is how Antioch Baptist Church Planters is pursuing church plants and revitalization. We are a group of like-minded families burdened for America. Please go to our About Us page to read about each of us. If you would like more information, please go to our Church Plants or Revitalizations page to see our approach in more detail. To see where we stand, please go to our Doctrines of Faith.
As we move forward with our burden, we would like for you to pray for us and our great country. God Bless.